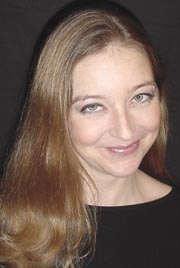 This page was last updated on: 17 January, 2006
C. The 13th Step 2006

All Rights Reserved.

Use With Permission Only,

Please and Thank You.

Hugs and Kisses.

Love, Love, Love...(Shall We Go On?)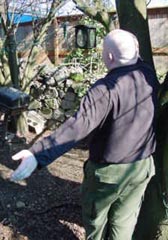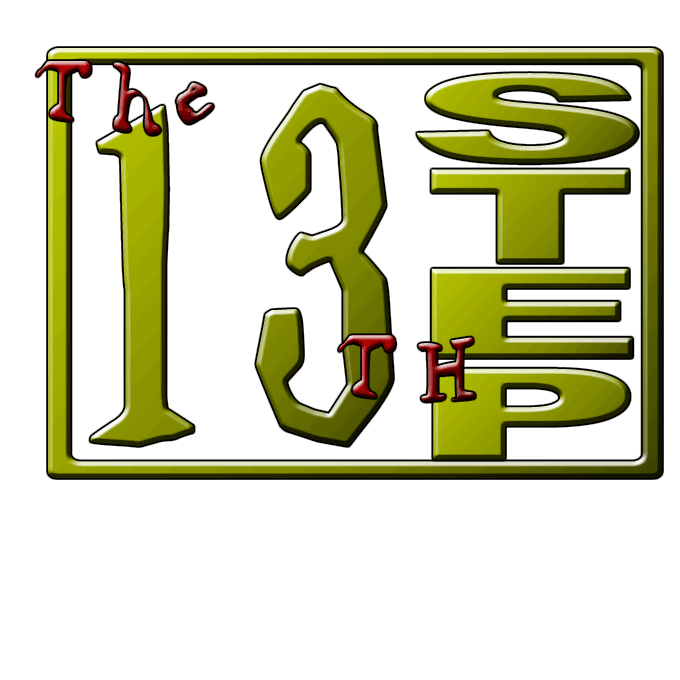 THANK YOU! for attending

Our World Premiere (4-03)

Announcing:

A BRAND NEW SHOW!

Somewhere in Seattle

at some venue,

sometime...

Stay tuned for details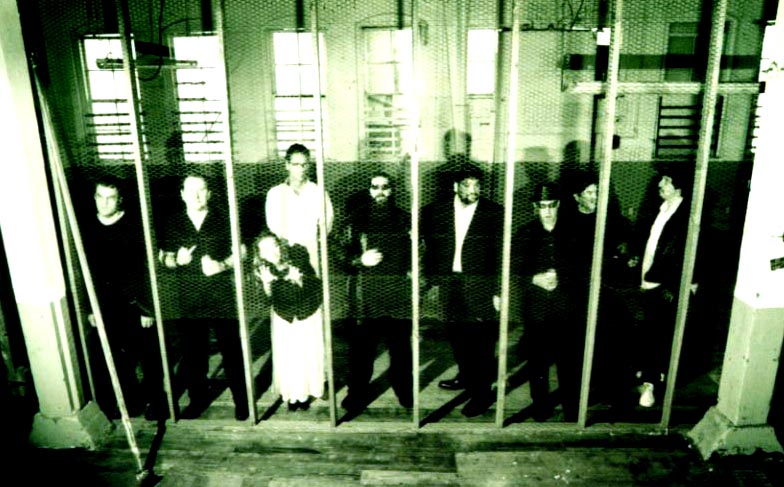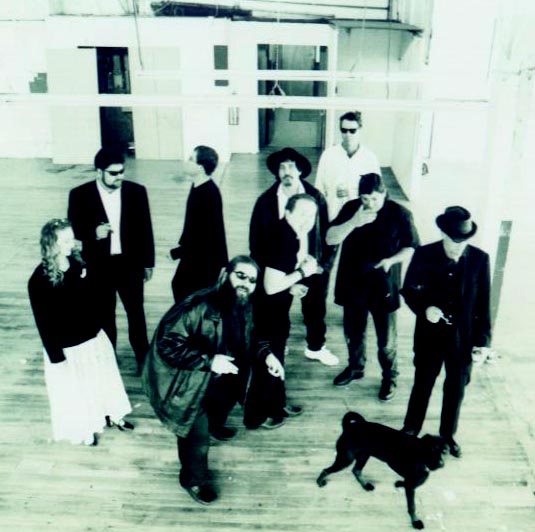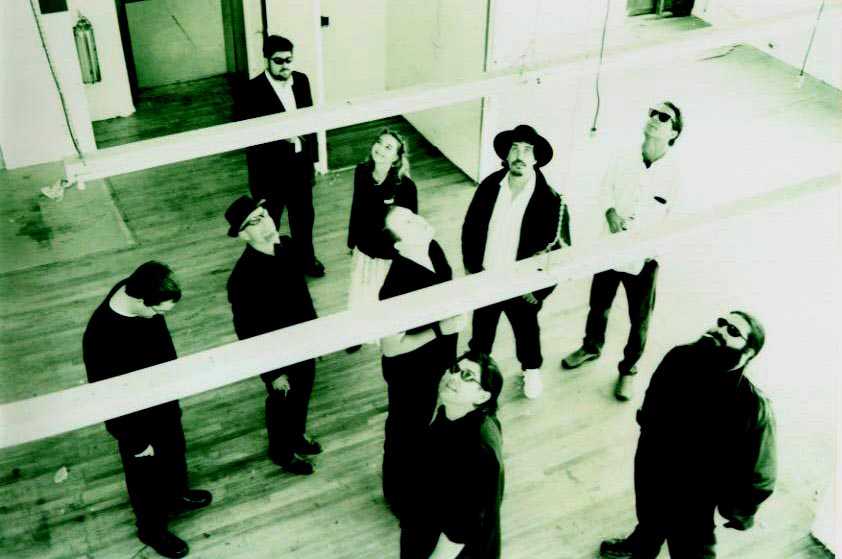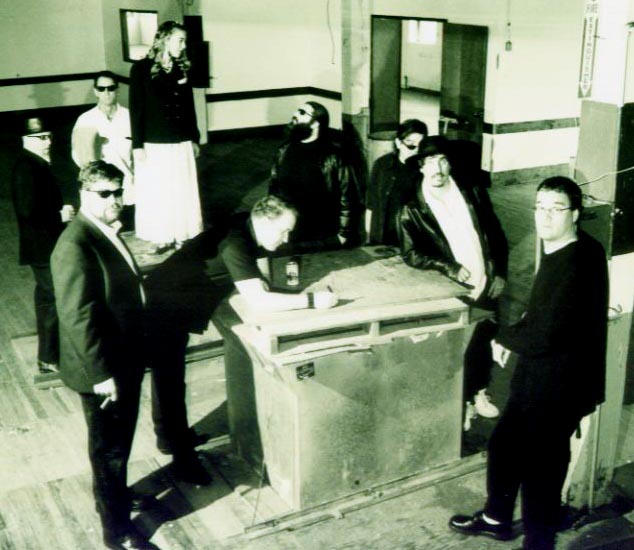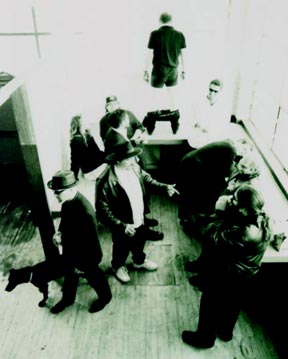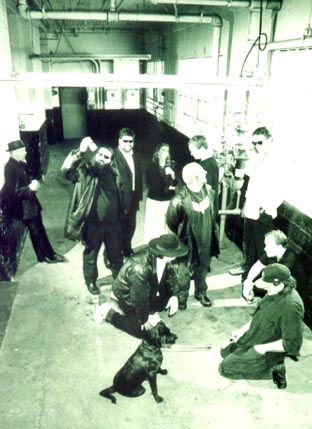 If it takes too long to load, it's because your computer sux.

Sorry Bob Dixon, John McKenna & Kunda

performed

in a legit theatrical production: